Leuwenhof - Leo's family,

which consists in

2 adult

humans,


our daughter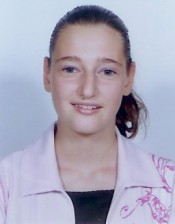 Kylie,


the 3 Leo's Zabine

Brenko,


Auva

& newcomer Hiska


Shepherd

Raisa and the Westie

!

We live on the beautiful countryside in the
North-West of Belgium, close to Antwerpen.
For more pictures please visit our photogallery !
To learn how we felt in love with the "gentle giants"
and came o the idea to breed, please visit breeding.htm !